Support Our School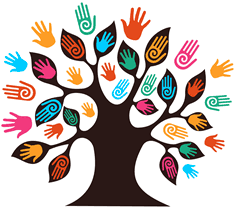 Your involvement at school is essential to building our school culture and community. We welcome your energy, your time and expertise, big or small. Please consider becoming a STEAM or garden docent, class parent, recess or library volunteer, LCO or School Site Council member.
Please fill out the Volunteer Form and return to our Main Office
Volunteer- A Little or Alot Makes a Difference
Your child's teacher might have other possible ways to help – Please note that every class is different. Please check with your child's teacher, and we'll see you on campus!
Volunteer Requirements
Please complete the following before volunteering:
A current and completed volunteer registration form.
A copy of a recent TB Test or chest x-ray form/ card indicating a negative result.
Field trips: Fingerprint clearance is required to transport/chaperone students on field trips.